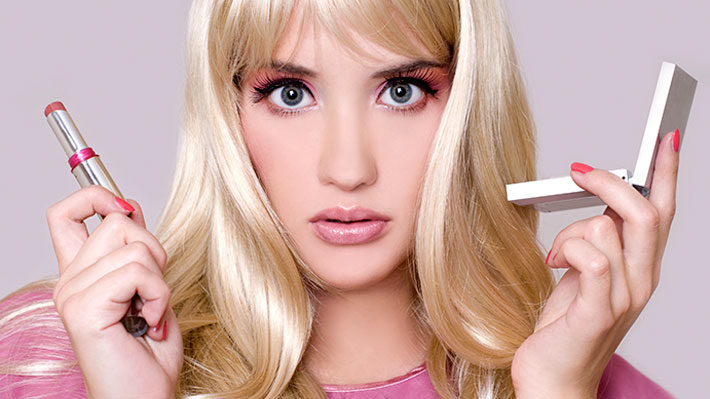 Adapting to Eyelash Extensions
If you're ready to take the plunge and dive into the deep end of the eyelash extension pool, then it's important to understand what you're getting yourself into. Chances are that you've heard a great deal about the many benefits that great looking extensions can provide. The fact is, however, that you won't be able to enjoy those benefits to their fullest unless you learn to adapt your lifestyle to your new lash extensions. To do that, there are a few things that you definitely need to do:
Understand the Process
If you're making eyelash extensions a part of your lifestyle, recognize that there's a time commitment involved. Lash extensions need to be individually applied by professionals, and that takes times. That means that you need to commit to spending more than an hour in a salon every few weeks to maintain your perfect lashes over time.
Your Makeup Needs Will Change
Adapting to lash extensions often requires adaptations in your makeup routine. If you're like many women, you'll discover that you can often look your best with a more minimalist approach to makeup when you're wearing eyelash extensions. Mascara is all but unnecessary, since your extensions will already be full, perfectly curled, and perfectly colored.
Avoid Picking at Eyelashes
Some people have a habit of pulling on their lashes or otherwise picking at them throughout the day. You'll want to break that habit when you get extensions – unless you want to ruin the application and end up going in for a touch-up ahead of schedule. Extensions aren't as frail as some might believe, but that doesn't mean that they should be pulled, twisted, bent, or otherwise abused. Break those habits right now if you want your new lashes to have a chance to last.
Cleansing Might Be Different
Some people will recommend that you never get your lashes wet, and claim that it will weaken the extensions. While it's true that you shouldn't get them wet for the first day after your application, there's no reason not to do so once that initial period is passed. In fact, you should cleanse them daily, splashing water in your eyes and applying a mild cleaning agent to the lashes to remove debris and bacteria. The main difference from your old cleaning ritual will be in the amount of interaction you have with the lashes. If you're used to rubbing your eyes while cleaning them, skip that habit and adopt a gentle approach to cleaning.
The important thing to note here is that most of the changes you need to make are simple to adopt. Be prepared for the commitment in time, avoid doing things that could damage the lash extensions, and recommit to your cleansing routine. At Ebenezer Eyelash, our technicians can talk you through most of the changes that you'll need to make and ensure that you have the knowledge you need to make your extensions last as long as possible. Contact us now to schedule your appointment to get the best eyelash extensions in New York City.