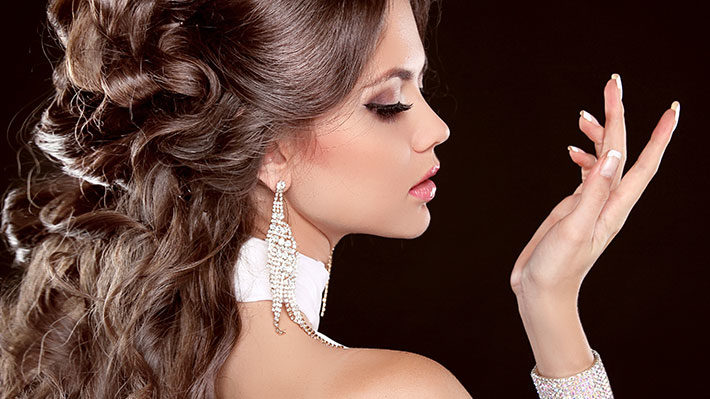 Perfect Lashes for Your Holiday Festivities
With winter almost here and the holiday atmosphere rapidly enveloping the country, many of us find our thoughts turning to those annual parties and other festivities. If you're like most women, you want to ensure that you look your best for any special occasion, but the holiday season creates even more pressure to always show up with the most dazzling look you can muster. To accomplish that feat, you need a strategy to really make sure that you shine – and new eyelash extensions can be a critical part of your plan!
It's All About the Eyes
You've known it your entire life: your eyes are the centerpiece of your appearance! There's a reason we obsess over our eyes, lashes, and eyebrows; women almost instinctively recognize that all beauty begins at the eyes. Your eyes draw in others during any personal encounter. They draw attention to you in any photograph. They linger in the minds of people that you meet – long after you've went your separate ways.
That's why it's so important to make sure that your eyes are on point in every respect. You want them big, bright, and beautiful. You need them to be properly showcased with just the right hair style, accented by perfectly-managed brows, and framed by the most beautiful eyelashes. For some women, that latter element is accomplished with mascara and a curler. For you, it can be best achieved with perfectly curled eyelash extensions.
Extensions for Your Perfect Holiday Lashes
With all of the parties and events the holidays have to offer, who wants to spend hours of time applying, removing, and reapplying mascara? With eyelash extensions, you can enjoy the following benefits:
Perfect, long lashes that will enhance the brightness of your eyes, make you look even more alert and engaged, and help you look younger than you ever thought possible. Your friends and co-workers will be amazed!
Finally, you can put an end to mascara application and removal. Your extensions will be as full and dark as many mascara applications, ensuring that you have the ideal lashes for any social gathering.
You'll receive the star treatment that you deserve. Your new lashes will dazzle everyone you see, providing a renewed sense of confidence and enabling you to put your own unique stamp on this year's holiday season. Of course, it doesn't hurt that you'll look great in all those holiday photos too!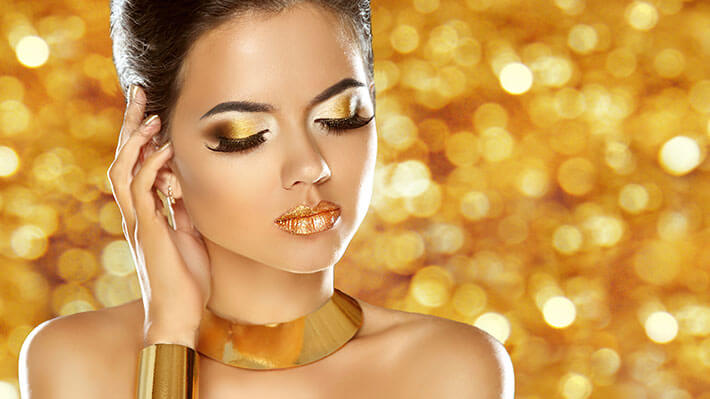 Eyelash extensions are simply the best present that you can give yourself this holiday season, and a sure way to make this time of year something to treasure for years to come. They're safe, reasonably priced, and a perfect solution to all your holiday eye makeup challenges.
At Ebenezer Eyelash, we understand how important it is to put your best foot forward this time of year. Company parties, family gatherings, and other events can sometimes come in rapid succession. You can be ready for whatever comes your way by securing the best eyelash extensions in New York City. Call us for your consultation and appointment today!