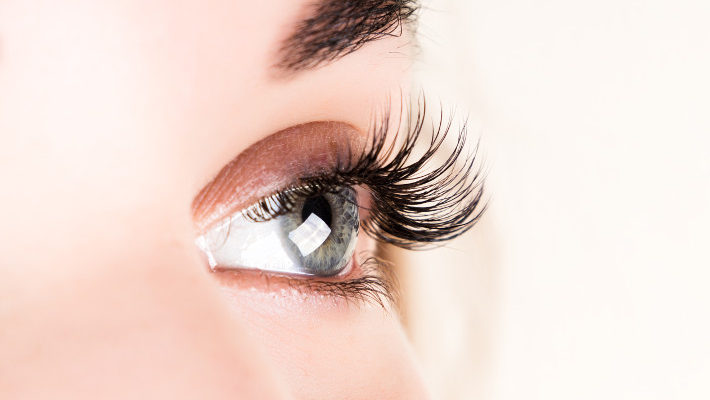 Tips for Living with Lash Extensions
If you've heard of eyelash extensions and assumed that they were something that you only get and wear for special occasions, think again! The fact is that millions of women wear lash extensions on a continual basis, and have adopted them as part of their daily appearance. That's an option that almost any woman can enjoy, but it does require some basic knowledge about care and lifestyle choices. If you're considering lash extensions as a more permanent feature of your beauty enhancement regimen, it's important to know about these tips for living with them on a full-time basis.
Only Use the Best Materials and Applications
Don't settle for inexperienced technicians, haphazard application processes, or inferior lashes. It's much easier to adapt to lash extensions when you're relying on quality lash products that have been properly applied by qualified, licensed professionals. If you're going to make lash extensions a part of your life, make sure that your extensions are done the right way!
Leave the Mascara Alone
This is a difficult thing for many women to do, but it's important. Your lash extensions don't need mascara, since they're full, lush, and gorgeously dark on their own. You don't need mascara to make them look great, and applying it can actually do more harm than good.
Keep Your Fingers Out of Your Eyes!
Yes, you want to touch your lashes. You want to touch your eyes. Don't. Leave your fingers away from your eyes, and try to avoid rubbing them or pulling on the extensions. Excessive contact of that nature can deposit debris on the lashes, and you can weaken the adhesive bond that holds them in place. The only time you should be touching your extensions is when you're cleaning them.
Keep Your Lashes Clean
And while we're on the subject of cleaning those extensions, let's make sure that you do it the right way. As a rule, you should cleanse your lash extensions at least once a day. Use a gentle rinse – with diluted baby shampoo or other mild cleansers – and gently rub the cleanser over the length of the lashes. Rinse them, and you're done. Again, don't pull on them, rub harshly, or otherwise create stress for the extensions.
Avoid Lying on Them
You should also make some adjustments to your sleep routine, if possible. If you sleep on your extensions, they'll tend to bend just like your hair does in that situation. If that happens, you'll need to wet them and reshape them. You can avoid that by sleeping on your back, or taking other steps to ensure that you're not lying on them while you're asleep.
The fact is that lash extensions can be a great addition to your life, but you do need to adapt certain aspects of your lifestyle to accommodate these beauty enhancements. At Ebenezer Eyelash, we can help you make the right choices to ensure that your new lashes fit you like a glove. To learn more about how the best eyelash extension services in New York City can benefit you, contact us today.