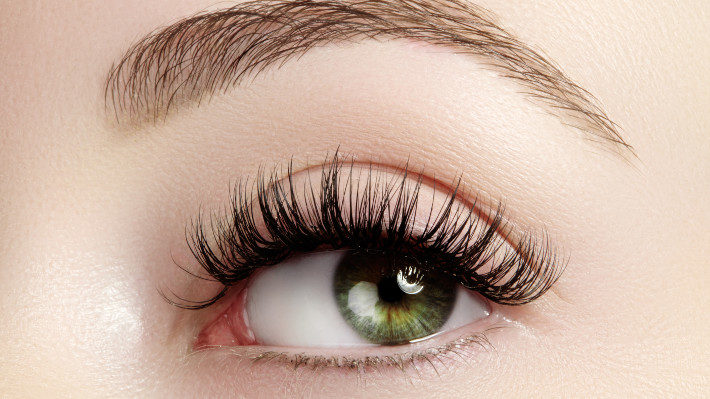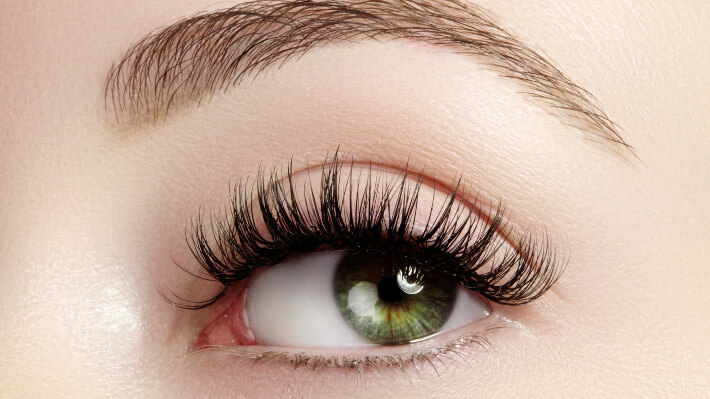 Are Lash Extensions Worth the Cost?
Eyelash extensions. They're all the rage these days, as millions of women are opting for the ultimate beauty enhancement and those perfectly long and curled lashes of their dreams. Of course, there are many other women who haven't yet taken that bold step, and that's no real shock. Extensions are still a relatively new phenomenon, and they're not exactly free – as anyone who's ever gotten them can attest. The question many of these women ask is a simple one: are lash extensions worth the cost? For a variety of reasons, the clear answer is "Yes!"
Waking Up with Gorgeous Lashes
You know the routine. You wake up each morning and eventually need to spend time on your lash beauty routine. Mascara, an eyelash curler, eyeliner – they're all part of that daily ritual you go through just to feel comfortable leaving the house. With lash extensions, you can recapture that lost time and enjoy perfect eyelashes without all that extra work. For many women, that benefit alone makes extensions well worth the expense.
Filling in Those Lash Gaps
Though many women don't realize it, we often have noticeable gaps in our lashes – places where the eyelash volume is sparse. And while a good makeup effort can somewhat cover up the problem, that lack of volume remains. Lash extensions can eliminate those gaps, providing you with the full and lush eyelashes that you were born to enjoy. You deserve it!
Ending the Mascara Addiction
Ladies, we all know that mascara is a necessary evil. Without lash extensions to replace makeup, most of us are forced to apply mascara every day just to ensure that we have the illusion of full, lush lashes. Worse, we then need to remove that mascara at the end of the night. Isn't it funny how much control we allow that makeup to have over our lives? Well, you can break that "addiction" and get a new lease on your lash life with perfectly applied eyelash extensions.
Movie Star Glam – Every Day
Every woman wants to be a star, but only a select few of us ever have that privilege.  That doesn't mean, however, that you can't look like a movie star every single day of your life. Eyelash extensions are basically instant glamour! Once they're applied, you'll look your movie star best every single day, without any fuss or extra costs. And glam is absolutely something that you've earned.
So, are eyelash extensions worth the cost? When they're done properly, there's no question about it. Your extensions can ensure that you always look your best, with perfectly curled lashes that are thicker and fuller than you might have ever dreamed possible. At Ebenezer Eyelash, our licensed lash technicians can provide you with the perfect lashes you need, adding that bit of glam you need to liven up your life. If you're ready to see how the best eyelash extensions in New York City can change your life, give us a call today. They're worth every penny!