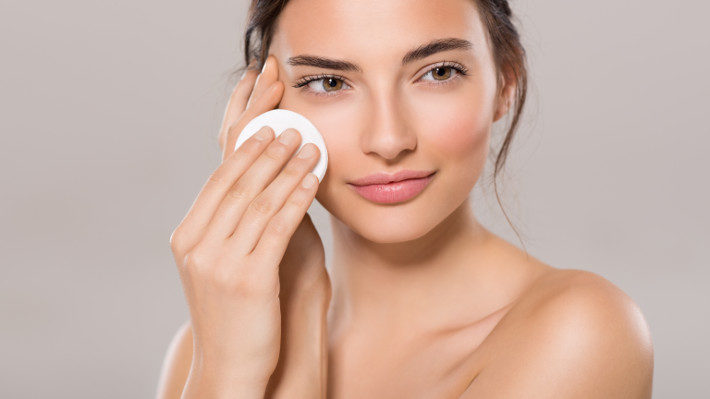 Removing Makeup from Your Lash Extensions: Tips You Need to Know
If you've experienced eyelash extensions for yourself, then you probably already know about their many benefits. They offer added length, thickness, and curl to those short, lifeless lashes so many women would otherwise have to endure. A full set of extensions can even reduce the amount of makeup that you have to wear – including mascara and most eyeliners. But what about those women who still want to wear eyeshadow or other makeup around their eyes and end up with some of it in their lash extensions? These tips can help you remove that makeup and give your extensions new life.
Makeup in Your Lash Extensions?
Here's the problem in a nutshell: though women don't typically need much eye makeup when they have lash extensions, many still use it to accent their gorgeous eyelashes. That usually means eyeshadow, which tends to fall into the extensions. Naturally, that can change the appearance of those gorgeous lashes, leaving them lighter than they should be – and ruining much of their aesthetic appeal. And that's the last thing you want to see when you look in the mirror.
Worse, some makeup can cause your lash extensions to clump together. You may even end up with debris trapped in those extensions, which could lead to irritation or even infection if you don't address the problem. To prevent that, you need to keep your extensions and your lashes clean. But how do you get rid of that makeup without ruining that beautiful set of extensions?
Tips for Removing Makeup from Your Extensions
The good news is that you can safely and effectively remove that makeup. Use these simple tips, and you can cleanse your extensions in a way that protects their integrity.
Get a safe, oil-free makeup remover.
Take a lash comb and dip it into the makeup remover, using a paper towel to remove any excess liquid.
Gently comb the lashes, allowing the makeup remover to coat the extensions.
The liquid will dissolve the makeup, which can then be gently combed out of your lashes.
When the makeup is gone, gently cleanse your eyelashes with a mild soap, then rinse with water.
Make sure that you remove the makeup as soon as it's no longer needed. Don't leave it on overnight, or allow it to build up over time, as that can create hygiene problems that could result in an infection. By following these tips, you can ensure that your lashes remain in top shape, and keep them looking and feeling their best.
At Ebenezer Eyelash, we're committed to helping you enjoy your eyelash extensions for the life of your lashes. Our highly-trained and licensed technicians provide the best applications in the area, along with the aftercare advice you need to preserve your extensions. To learn more about how you can benefit from your experience with the best eyelash extensions in New York City or to schedule your next application session, contact us today.