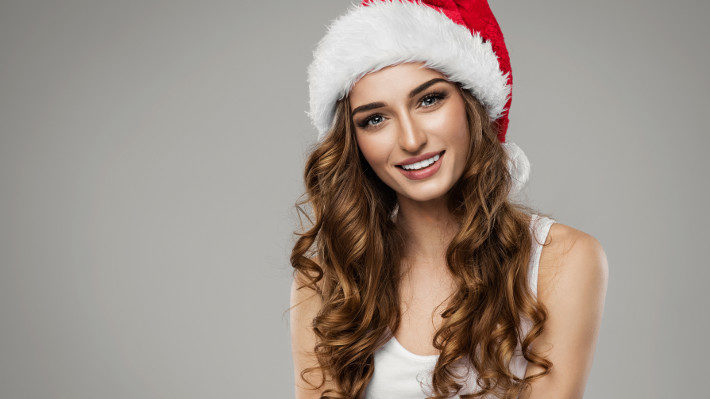 This Holiday Season, Give the Gift of Eyelash Extensions
With the holidays almost upon us, it's time to wrap up the seasonal shopping and finish buying gifts for friends and loved ones. Unfortunately, there always seem to be one or two people who fall into that "hard-to-buy-for" category – and that can leave you wondering how you'll ever manage to get them something they'll truly love and appreciate. When your loved one is a fan of eyelash extensions, however, your choice of gifts is easier than you might imagine!
The most obvious gift that you can give is the lash appointment itself! Just imagine how excited your loved one will be when you present her with a gift card that she can use to get her latest lash extension application. In fact, this can even be a great gift to give to a loved one who's expressed interest in extensions, but who hasn't yet jumped into the world of perfect lashes. Any lingering reservations will quickly disappear as soon as she receives your gift!
Now, if you're one of those people who always hesitates to give gift cards and certificates, you're not alone. Sometimes, that little card just seems so… impersonal. Well, that shouldn't be a problem at all. There are many ways to supplement that free appointment with other more tangible gift additions that will add a more personal touch to your gift. For example:
Put together a gift basket of eyelash extension care items that will help your loved one to care for her new extensions. You can include everything from an eyelash brush to gentle cleansers and more.
Purchase or bake some delicious candies and sweet treat, and make the gift card the centerpiece of a delectable basket of tasty love and affection. Who doesn't appreciate that type of savory packaging?
Include spa items that can be used for additional rest and relaxation at home. That's a perfect addition to any lash extension gift, since it enables her to look and feel her best.
Add the gift card to any other personalized gift that you've purchased, or other creative gifts that you've made.
Treat Yourself as Well!
Don't forget yourself this holiday season! While you're giving the gift of lash extensions, be sure to treat yourself to an extension application as well. Your new lash extensions can help to get you through the holiday season by saving precious makeup routine time and ensuring that you're ready to go at a moment's notice. You'll thank yourself later!
At Ebenezer Eyelash, our team of New York-licensed, professionally-trained lash technicians are always here to ensure that clients receive the best lash extension applications available anywhere in the area. When you give the gift of lash extensions from Ebenezer, you can rest assured that your loved one will enjoy perfect lashes that help her to look and feel her best throughout the holidays and into the New Year. Make this holiday season the best ever by giving your loved ones the best eyelash extensions in New York City!