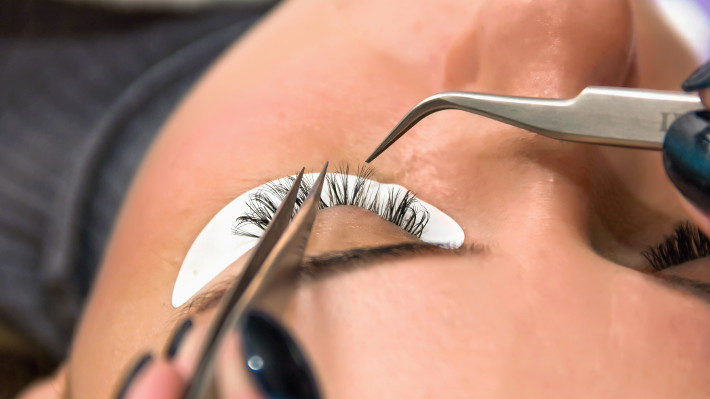 Three Critical Things to Remember About Lash Extensions
With lash extension popularity on the rise, chances are that you've at least thought about adding these innovative fashion enhancements to your beauty arsenal. Like most women, however, you are probably a little hesitant about making any major changes to your look. In addition, you may even wonder whether lash extensions are really all they're made out to be. To help you decide whether extensions are right for you, here are three critical things you need to know.
There Are Many Different Design Options
If you're worried that your extensions will look just like everyone else's, set those concerns aside. The fact is that each lash design is unique. Part of this is due to the style of the lash artist, or the extensions used in the application. The most important factor, however, is that each person's natural lashes are uniquely her own. Your lash length, weight, natural curl, and coloring are unlike anyone else's, and that helps to ensure that your extension application will leave you with an individualized look that helps you to stand out from the crowd.
Extensions Do Require Maintenance
Another thing that you need to know is that these beauty enhancements require maintenance. Yes, it is true that they will allow you to set aside the mascara and many of your favorite eye makeup products. Still, none of that means that these extensions take care of themselves. Like anything else, they require some ongoing aftercare if you want them to last and look their best.
That means daily cleansing to remove debris and prevent bacterial buildup that might otherwise result in irritation or infection. It also means gentle brushing, and a commitment to ending any bad lash habits that might potentially damage them or cause excessive lash shedding. The good news? Your lash technician will be happy to talk you through the aftercare and maintenance process!
The People Around You Will Notice the Difference!
Finally, you need to understand that these are not a stealth beauty enhancement. For while strangers won't realize that your lashes are different, those who regularly see you cannot help but notice the difference. Your lashes will be longer, fuller, and more perfectly curled than you ever thought possible. Those changes are noticeable –  and will no doubt lead to questions and conversations – as well as approving glances and stares. Yes, you will be noticed!
At Ebenezer Eyelash, we know how important it is for new extension wearers to fully understand how lash extensions will change their lives. After all, the transition from limp and lifeless lashes to perfect, glamorous lashes can be a major change. That's why out highly-trained and licensed lash technicians are always here to help you better understand the application process and aftercare techniques for your new lashes. Give us a call today to learn more about how the best lash extensions in New York City can change your life for the better, and we'll help you schedule your first lash extension application appointment. Perfect lashes are just a phone call away!