Why Choose Ebenezer Eyelash Extensions?
You probably already know that many models and celebrities swear by their eyelash extensions. What you might not have known is that they're great for women of all ages and occupations. You can get them to enhance your look for a special occasion, or for everyday life. Make an appointment and choose the services that are right for your needs!
Find the Style that Matches Your Look and Personality
Eyelash extensions are not something that you should choose without careful consideration. Proper application requires skilled hands and a level of dexterity that only the best-trained cosmetologists and aestheticians can achieve. Out technicians will consult with you to evaluate your needs and design the perfect eyelash extension theme to fit your unique features. We can help you achieve everything from a natural look to something more dramatic and eye-catching.
Our goal is to ensure that your extensions perfectly complement your facial features, the shape of your eyes, and your overall look. Our professional technicians have the experience you need to create an individual shape, pattern, and curl that's sure to highlight all of your greatest features. Moreover, we always work to cater to your preferences to ensure that the extension look you receive is the one that meets your exacting requirements. If you're ready to feel and see the difference that the best eyelash extensions in New York City can make in your life, call us today.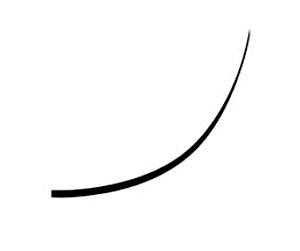 Customer Satisfaction
Our durable, high-quality lashes are offered in both silk and mink hair, and are applied with great care. We use our own special application technique and adhesive, applying each lash one by one, on a hair-to-hair basis. This transforms your natural lashes in ways you might have never dreamed possible – providing you with the lusciously full eyelashes you've always dreamed about. With the right level of care and attention, your extensions should remain beautiful and vibrant for four to eight weeks. With proper touchups, they can even last indefinitely. Remember, our commitment to you is to ensure your complete satisfaction and help you look as beautiful as you feel. Contact us today to schedule your appointment.