The Best Eyelash Extensions in NYC Ensure You Always Look Your Best!
The Ebenezer Eyelash commitment guarantees that you always have the perfect lash extensions you deserve.
Two Ebenezer Eyelash Salons Conveniently Located in Midtown NYC
We have two locations in Midtown, and each provides a clean, safe, and inviting environment for our clients.

We know that eyelash applications should be stress-free, so we've worked hard to create an environment at each of our salons that encourages customers to relax and unwind from the cares of the day. To that end, our focus is on maintaining that calm and peaceful ambiance that every client needs to feel right at home.
Express Yourself with High-Quality Lash Extensions in NYC
Let Ebenezer Eyelash enhance your self-expression with the best eyelash extensions in New York City.
Unique Application Technique Provides the Best Eyelash Extension Results
Our cutting edge applications are designed to ensure that each lash is an individual masterpiece that contributes to the whole aesthetic of your completed eyelash extension theme. We use safe and reliable adhesives to bond each extension to your natural lash, one by one by one. That process helps to ensure that your eyelash extensions are not clumped together, and can eliminate the potential for discomfort or failed applications. The application process has served us and our clients for many years now.
Your Connection to the Best Eyelash Extension Services in Midtown Manhattan
At Ebenezer Eyelash, we understand just how important your eyelashes are to your sense of self-confidence and aesthetic beauty. We've built our business from the ground up on the fundamental belief that every woman deserves to look and feel her best at all times. That's why we're proud to have our three locations in midtown Manhattan, serving the eyelash extension needs of women throughout New York City. When you want the best eyelash extensions in New York City, you know you need to rely on the professionals who have been committed to providing the most cutting edge extension applications found anywhere in the world since 2002.
Our Eyelash Extension Professionals
Our staff are among the true leaders in the world of eyelash extensions. Each is awell-trained, certified, and New York-licensed cosmetologist or esthetician. What does that mean for you? Well, it means that your eyelashes are in good hands every time you step foot into our salons. Our commitment to your beauty and wellbeing are second to none!
The Ebenezer Eyelash Commitment
Speaking of that commitment, you might wonder what it entails. At Ebenezer Eyelash, we understand that nature provides each of us with advantages and disadvantages, and none of us are ever born perfect. That's true with eyelashes too. Some women struggle to grow them, while others simply find that theirs are not quite what they'd like them to be. We're committed to helping every woman who steps through our doors find her own unique personal beauty. We offer you our best each and every day, to help you be your best in everything you do.
Latest Blog Posts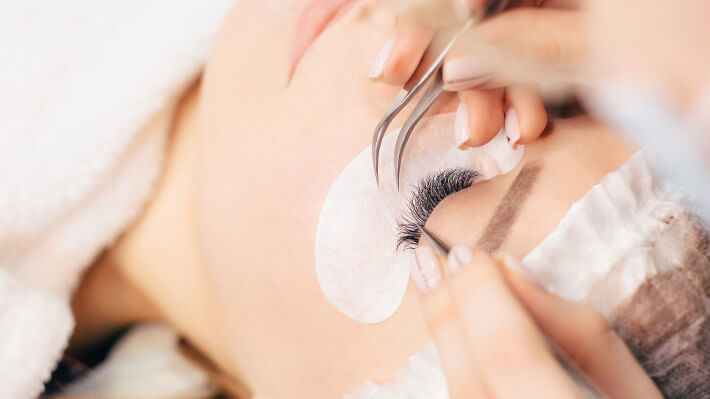 Are you one of those people who likes to make decisions based on a whim? Do you detest planning, and prefer to live life in a more adventurous, "flying-by-the-seat-of-your-pants sort of way? Let's face it; many of us have done things with a certain degree of spontaneity – and we've almost all lived to regret…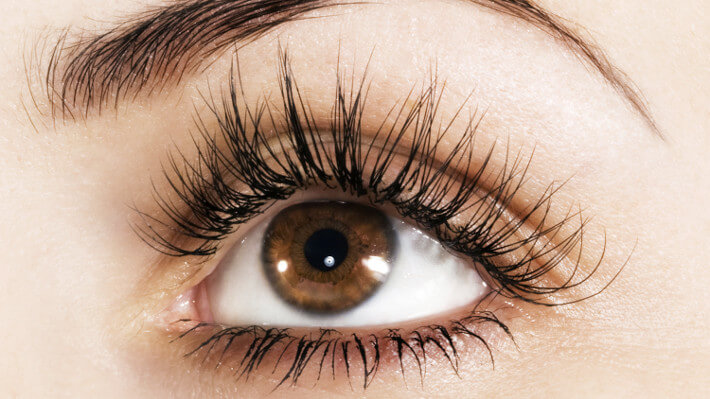 Given the popularity of eyelash extensions these days, it's no surprise that millions of women around the world find themselves thinking about these wonderful beauty enhancements. Of course, it's always important to fully consider any change to your beauty regimen, regardless of whether you're thinking about using a new makeup or contemplating eyelash extensions. After…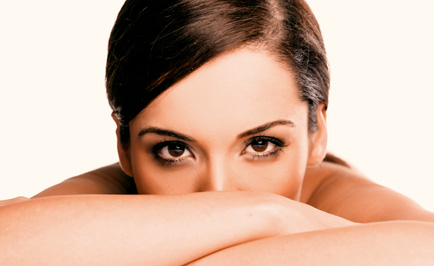 Email Special Offers
Never miss another Special Offer with our Coupon Updates!
What Our Clients Say
Overall Rating /
152

Total 1st-Party Reviews
Ebenezer Eyelash - Korea Town
Cynthia B

- June 19, 2018
My girlfriend recommended Ebenezer as a great spot for eyelash extensions. It was my first time and certainly not the last because Iam hooked. The pre, during and post experiences were unforgettable!!!!! I literally wake up looking beautiful! Thank you!!!
Rebecca R

- June 16, 2018
I love the cleanliness, professionalism and ease at this location. The technician Joon and the foot massage were awesome. Booking my appointment was easy. I will be back!
Meeyun T

- June 10, 2018
I loved it!! I've already recommended ebenezer to multiple people. Excited to become a regular customer. Thank you!
5.0

out of

5

stars
review from
Monica Dennis

- June 10, 2018
Ashley S

- June 9, 2018
Great! Loved the massage too! Would love it if they came around and asked if you wanted to pay for a second! And let you know how much time is left.
Sarah O

- June 5, 2018
Great service, amazing lashes.
5.0

out of

5

stars
review from
Shentique Brown

- June 2, 2018
Best place to get your lashes done. You not only leave there with beautiful lashes, but you leave feeling relaxed and like a million bucks! So many compliments on my lashes.
Powered by GetFiveStars