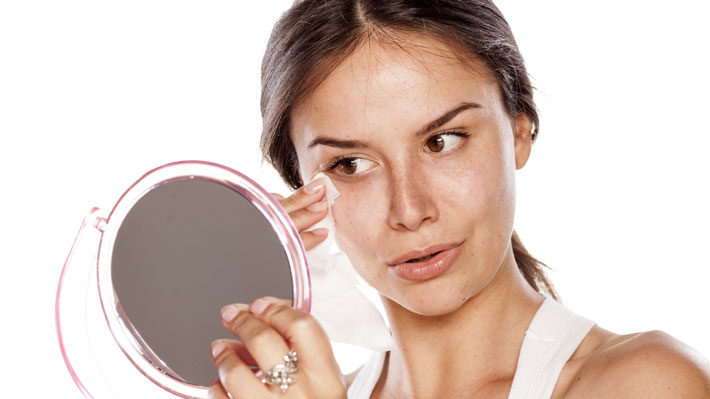 Getting Prepared for Your First Eyelash Extension Appointment
If you've finally gotten around to scheduling your first appointment for eyelash extensions, chances are that you're both excited and anxious at the same time. Many first-time clients have a million questions about the process, what their expectations should be, and even what they should wear. That's a lot of worries to deal with all at one time, right? Fortunately, you don't have to be stressed about your lash works session. In fact, getting prepared for your first eyelash extension appointment is easier than you might think!
When You Schedule
It all starts when you schedule your appointment. Be sure that you understand how long the process will take, so that you can set aside enough time to get the job done right. As a general rule, try to schedule your session for a time when you have at least an hour of free time. If you have any worries about the process or what to expect, it may be helpful to ask them while you're scheduling so that your mind is at ease when you show up for your appointment.
The Day of Your Appointment
It's always a good idea to cleanse your face and remove your make-up before your appointment. At the very least, you should clean off any eye shadow or mascara – and resist the urge to curl your lashes before you show up at the salon. If you regularly shower instead of bathing, you may want to do that prior to coming in as well, since we recommend that you avoid contact with that hot water and steam for 24 hours after your session.
Your technician will review your options with you to ensure that you're getting the look and length that you want before getting ready for the application session. Once the right lashes have been selected for your application, you'll lie down on the application table and your aesthetician will begin the application process. All you need to do at that point is relax and enjoy the procedure. Don't be surprised if you fall asleep; many clients do.
Since you'll be lying still for some time, it's always best to show up wearing clothing that is loose and comfortable. Clients who regularly wear contact lenses should consider wearing their glasses to the appointment, and then for the first 24 hours after the application is complete. That will limit the potential for accidentally making contact with the lashes before they have bonded properly.
As you can see, your lash works experience should be a relaxing getaway from the cares of the day. It's an opportunity to select your new gorgeous look, and then just lie back and rest while your technician applies your new extensions. At Ebenezer Eyelash, our friendly staff always strive to make your experience as enjoyable and rejuvenating as possible – with an emphasis on providing the best eyelash extensions in New York City in the most stress-free environment you'll find in any salon. Give us a call today to schedule your appointment so that you can see just how easy it is to get your perfect new lashes.