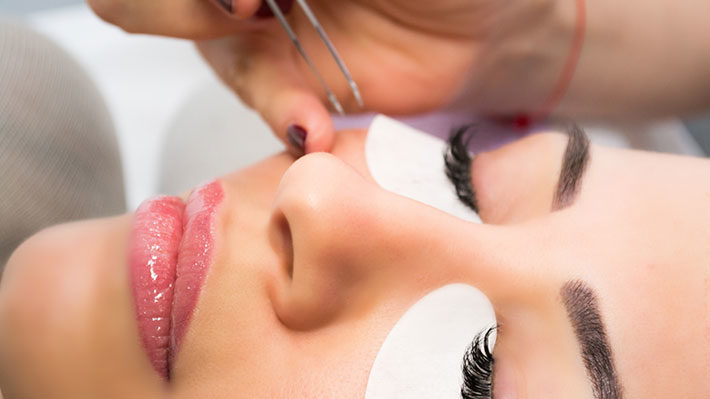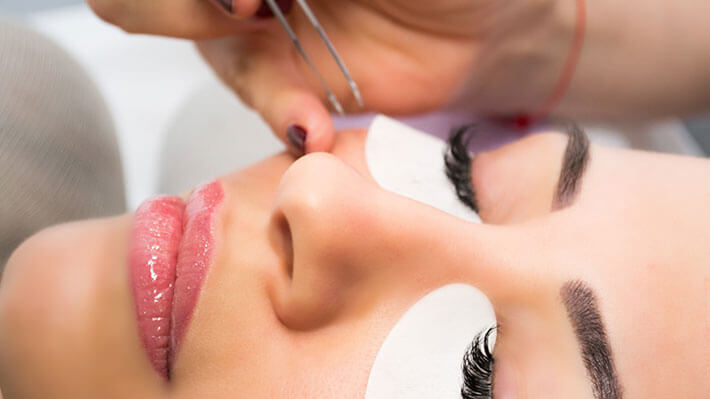 Why Your Choice of Lash Salon is So Important
Have you been reading and hearing about the wonders of eyelash extensions, and perhaps find yourself intrigued by the idea? Are you picturing how you'd look with a fuller and more vibrant set of lashes? Millions of women have gone through that same thought process, and many of them are turning those imaginings into reality by visiting their local lash salons to get the extension applications they so desperately crave. Before you just randomly pick a salon, however, it's important to know what you should be looking for in a salon. That's the only way to ensure that you get the service and results you deserve.
Why It Matters
Your eyelashes are a focal point for your beauty regimen. Many women spend years in search of the perfect mascara to give their lashes that full, perfect look that properly showcases their eyes. And since your lashes are so important, it makes sense to have only the best technicians handling them, right? After all, you wouldn't let just anyone give you a tattoo or perform surgery on you. And you certainly don't trust random hairdressers to cut and style your hair. You should be just as discriminating in your choice of lash salon.
Here's the thing to remember: eyelash extensions are relatively easy to apply – but they're difficult to apply correctly. As a result, it's a lot simpler to make a mistake during the application process than it is to get the job done properly without errors. In the wrong hands, you could end up with seriously bad results. For example:
If your technicians are inexperienced and improperly trained, you could end up clumped lashes, adhesive on your skin, or other poor results. Always make sure that you're relying on a salon that hires only the best lash technicians.
Salons that use inferior adhesives can provide less than satisfactory applications. Lashes can fall off, clump together, or create other problems. Make sure that your chosen salon is using quality, safe adhesive for its applications.
You also need to make sure that your salon is using the right application technique. Some could take shortcuts and apply cluster lashes that won't provide you with the same effects that you'll receive with a proper extension application. If a salon doesn't use a technique that applies one extension to each natural lash, go somewhere else.
Ask Questions!
We understand how reluctant many people can be to ask a lot of questions about the products and services they buy. Sometimes, it just seems easier to go with the flow and deal with any consequences later. Here at Ebenezer Eyelash, we always recommend against that approach! You owe it to yourself to ask questions that can help you to feel more confidence that you've chosen the right salon for your needs. At our salons, we provide the best eyelash extensions in New York City, with professional applications by only the best, fully-licensed technicians. Give us a call to schedule your appointment today.